Disclaimer: Documents are date-stamped because they may occasionally be revised. This web page will be updated accordingly to contain the most recent versions of all documents.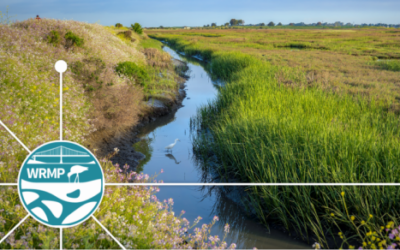 Read more about the significant new phase of the Wetlands Regional Monitoring Program for the SF Estuary in the SFEI-ASC Newsletter, linked here.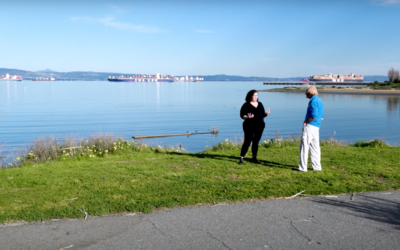 Heidi Nutters, WRMP Program Manager, talks coordinated regional monitoring with Doug McConnell on a new episode of OpenRoad.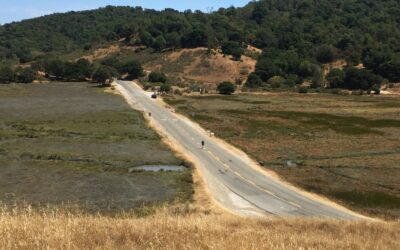 Catch up on what you missed at the WRMP Open House, held virtually on December 8, 2021. View the recording and frequently asked questions.