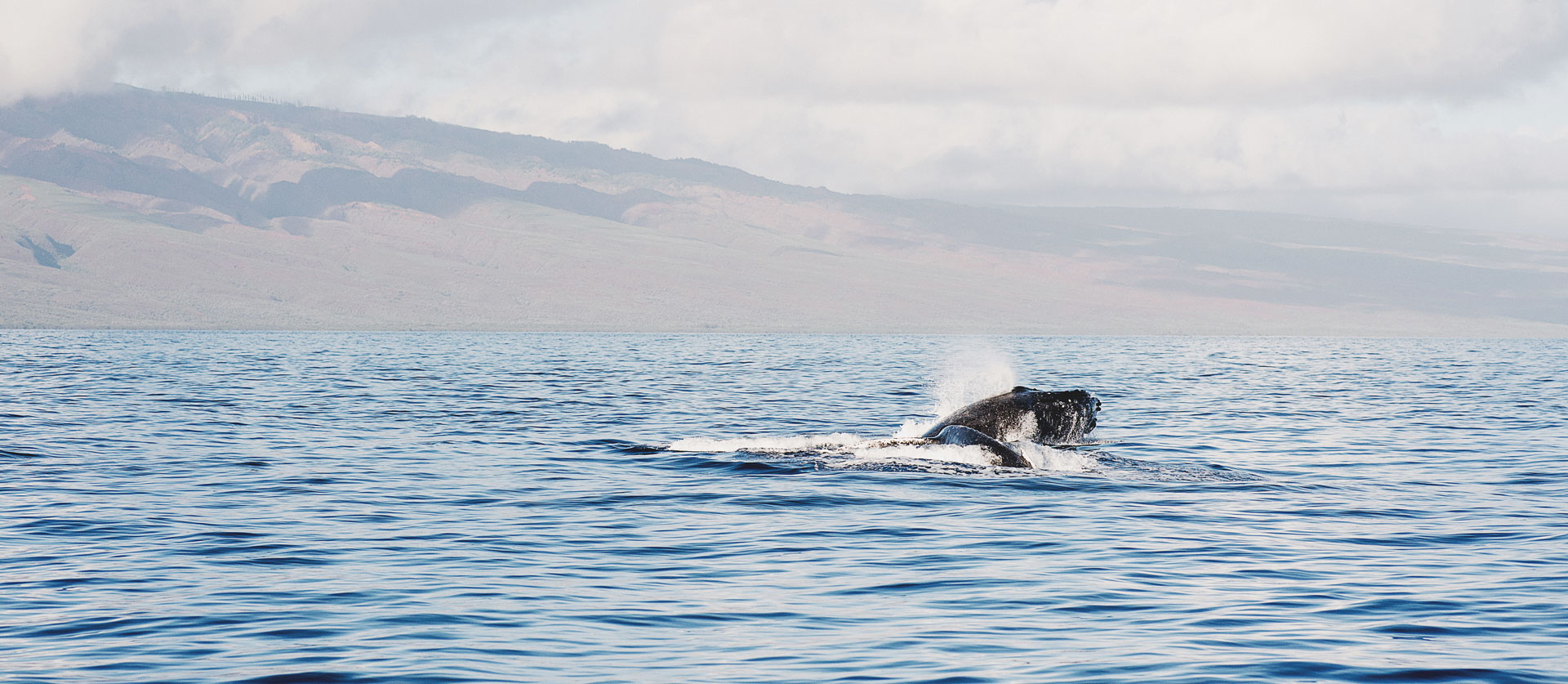 Communication Needs
Assessment
of the Wetland Regional Monitoring Program for the San Francisco Estuary
On behalf of the Wetland Regional Monitoring Program (WRMP), the Communications Needs Assessment is designed to inform WRMP staff and decision-makers about the information needs of WRMP stakeholders. Program staff are interested in utilizing effective tools of communication to provide information to a range of audiences.
Below is a summary of the findings. Read the full report here.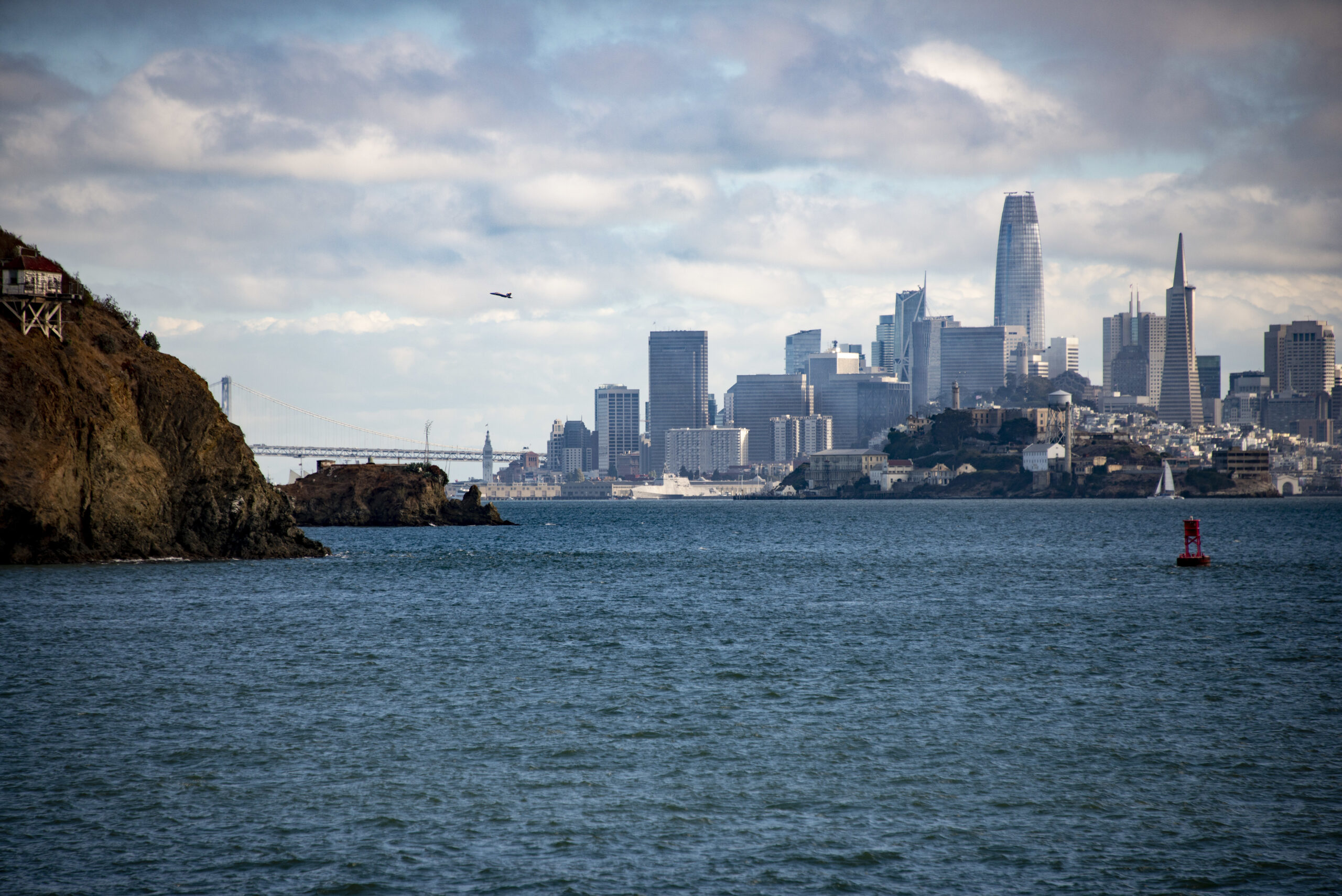 About the Assessment
The Communication Needs Assessment will assist the WRMP in better understanding audience needs and interest in the Program. The project runs from April 2022 – April 2023. The goals of this assessment are to identify:
Identify existing and emerging audiences for the WRMP's products and processes

Improve understanding of topics of greatest interest for existing and emerging audiences

Identify forms of communication that resonate with these audiences; and

Describe current communication methods and possible future approaches for the Program
This assessment will help the WRMP communicate information of interest to its different audiences in accessible and engaging ways. Primary methods for the WRMP Communications Needs Assessment included a survey and document analysis. The assessment survey was conducted between July 2022 and August 2022. Results presented here represent some of the key findings from the survey.
The WRMP has the potential to serve a broad range of interested stakeholders, including a core audience and emerging target audiences.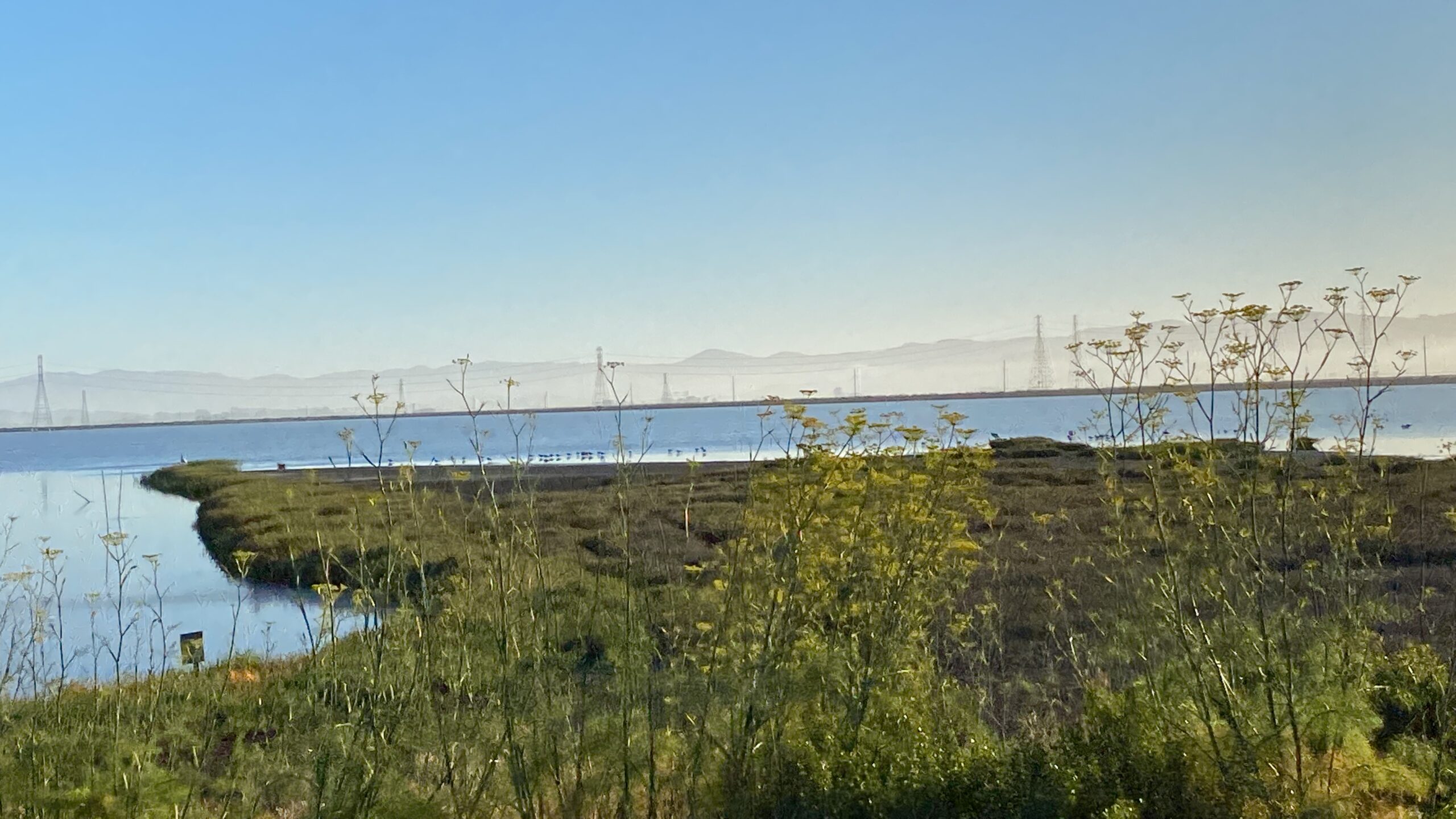 Results 
Multiple audiences exist for the WRMP. The WRMP's existing audience consists of public agency representatives seeking technical products to inform their decision-making on wetland restoration monitoring and adaptive management. For this audience, the WRMP can provide high-level products such as standard operating procedures (SOPs), summary reports and a data management platform.
Survey results also revealed a set of emerging audiences. This audience has interest in the information products of the WRMP, but might require more synthesized information. Emerging audiences include non-profits, tribal representatives, academia and private organizations.
A clear next step is to increase engagement with our emerging audiences through the People and Wetlands workgroup and other forums. This workgroup includes members of these emerging audiences and provides a platform for them to provide input to the broader WRMP.
More information is needed on existing and emerging audiences to best serve their needs going forward.
Another key finding is the significant opportunity for increased audience engagement. Though the survey went out to some of the most engaged participants in the WRMP – including members of the Steering Committee and Technical Advisory Committee as well as those who subscribe to the WRMP Newsletter – respondents predominantly indicated that they do not receive information about the WRMP.
The WRMP is an emerging program, and great strides can be made to share information products and program updates with our partners.
Delivering Information to our Audience groups – Suggestions for Next Steps 
Respondents' preferred newsletters and summarized materials as the top choices for delivery of information shows that the existing audience is looking for distillation of the WRMP science. This gives the WRMP insight to continue to produce digestible informational products for further engagement. Though these preferences of engagements are being continued, the WRMP has an opportunity to further their methods of delivery.
Methods that that will help increase information to our existing audiences:
Collaboration with the Delta region

. There was a large number of participants that associated themselves with the Delta. To increase connections between the Delta and the Bay, collaborations are needed to implement common science objectives. 
Develop an action Plan

. Develop a clear laid out action plan including, the role of WRMP as a supporter, collaborator and their limitations as a Program. As well as a one, five or ten year goal plan. Reviewing Action plans that are in conjunction with the Bay area is a step in the right direction. For example, reviewing if there is an overlap between the WRMP and the Delta Stewardship Council's 2022-2026 Science Action Agenda.
Provide in depth informational products.

Being able to create digestible informational products that will also include in depth information details will create a space for every expert's needs.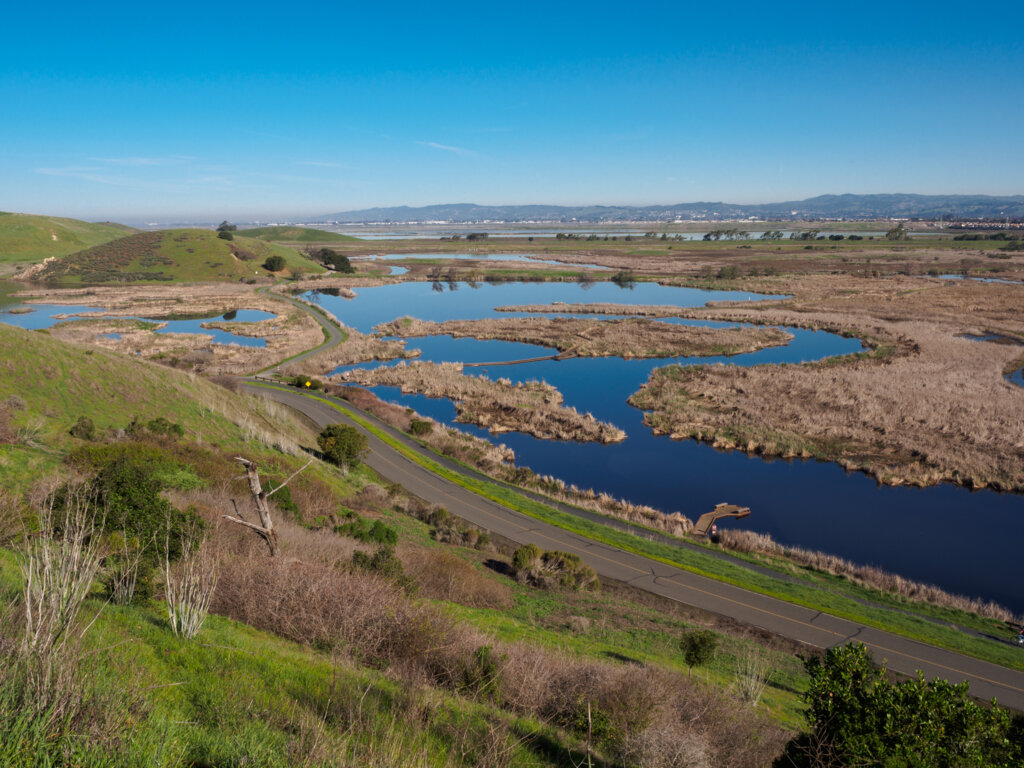 Given that two audience groups were discovered, there is also an opportunity for the WRMP to include emerging audiences. Some methods the WRMP could consider for information delivery include: 
Interactive wetland events and workshops

. Direct interaction with the places, the people and the information of the WRMP can be a way to bring in new audiences and partners into the Program. Posting at key recreational areas in the Bay can also bring in a broader audience.
Expanding communication on the topic of People and Wetlands

. The People and Wetlands Workgroup opens up a broad range of topics of interest to the emerging audience. Topics include: cultural uses, fishing or recreation.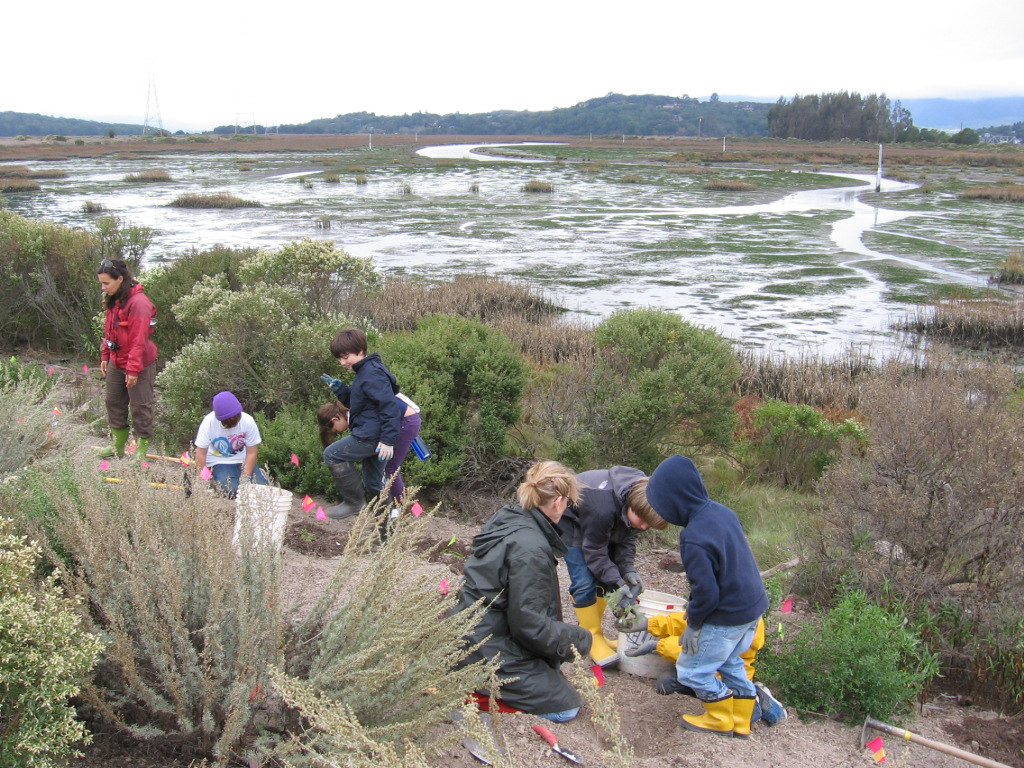 Credit: Leia Giambastiani
Future Direction for Communications: 
As we consider the participants and their responses, we can see there is a lack of representation from diverse groups. As the audience changes and the materials changing the WRMP's direction will shift as its scope broadens, finding ways to actively engage all our audiences in appropriate and inclusive ways is a major key.
Some items the WRMP can start to think about include;
A follow up survey to scope the progress is needed. Concurrently, as the People and Wetlands Workgroup becomes more active within the Program and generates their initiative then this workgroup can bring additional attention to the WRMP and we can start to gauge how our audience changes over time through future surveys—online and in person. 

A partner-led workshop where the WRMP can tap into partners who work closely with communities and both organizations lead these interactive workshops. 

If possible, future workshops or events could be recorded and put on a public free platform such as youtube so everyone has access to it. In addition, the WRMP can provide these deliverables and events in different languages that support the communities engaging with the Estuary where English is not their primary language.